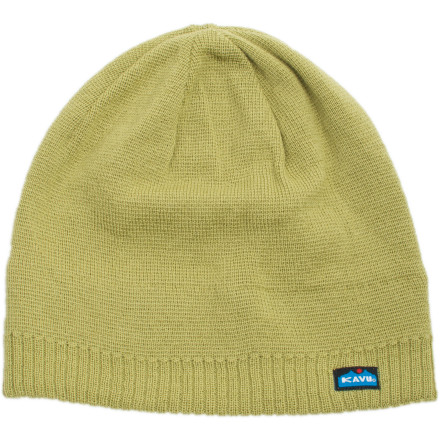 The Kavu Logan Beanie is dedicated to all the last names that have, in the last few years, somehow become first names.
A fun lifestyle collection for men, women, and kids! Our fall 2017 line is full of deep tones, forest vibes, and fun prints that stitch their way into your life and style. It's pretty much magical! Whether your chasing your kids down trails, camping next to alpine lakes, or taking that Land Cruiser down the highway. There is always one common thread every day you wear KAVU...you know you are making the most of it!
Keith Reis
Outside TV "Branded" : Kavu
Kavu understands the needs of their customers because they get out and do the same thing: play hard, get dirty, and have fun doing it. This has allowed them to create functional and durable clothing without sacrificing fashion.
Keith Reis