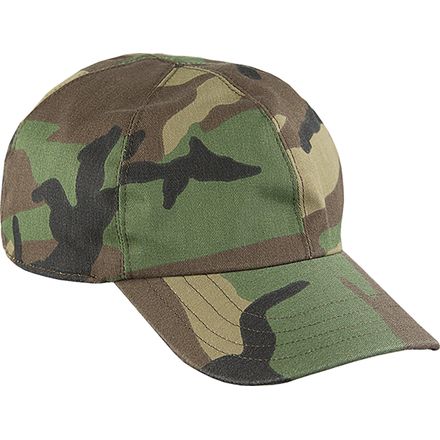 Colors
Bring the heat.
Inspired by the legacy of "Stormy" Kromer who managed over 30 semi-pro baseball teams in the early 1900s, the Stormy Kromer Mercantile Curveball Cap blends classic baseball cap style with toasty wool flannel construction. Cotton flannel lining brings a cozy, super-soft feel for hours of comfort, and its longer brim provides a bit more shade than your average baseball cap when the sun is shining overhead.
Wool flannel
Cotton flannel lining
Six-panel construction
Keith Reis
The History Behind the Legend of Stormy
A lot of things have changed since those first few caps - new colors, new fabrics, new styles - but they haven't changed the way they make 'em. They're hand-stitched right here in the good old U-S-of-A, and they're still made to fit better than anything you've had next to your noggin. Stormy Kromer caps are true to the original, and that means you get all the comfort and function that made them famous.
Keith Reis