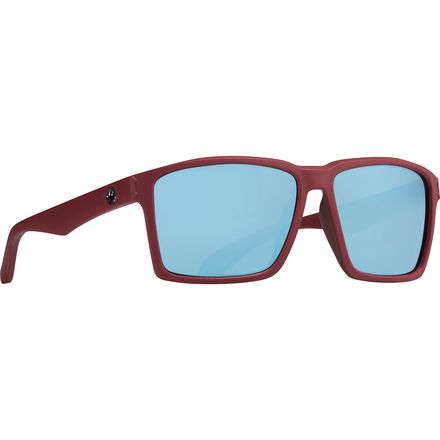 Colors
Method to your madness.
Sure, you get funny looks and raised eyebrows from some people, but you don't pay them any mind. When you set out to become a professional unicyclist, you knew that some people just wouldn't get it. Instead of worrying about what others think, you just block out the haters with your Dragon Method Sunglasses and continue perfecting your craft. When unicycling becomes the next big thing, you'll be the one laughing.
Proposition 65 Warning for California Consumers: This product contains chemicals known to the State of California to cause cancer and/or birth defects or other reproductive harm.
Bold, modern take on a classic shape
Polycarbonate lenses are scratch-resistant
TR90 frame is lightweight and sturdy
100% UV protection shields your eyes from sun