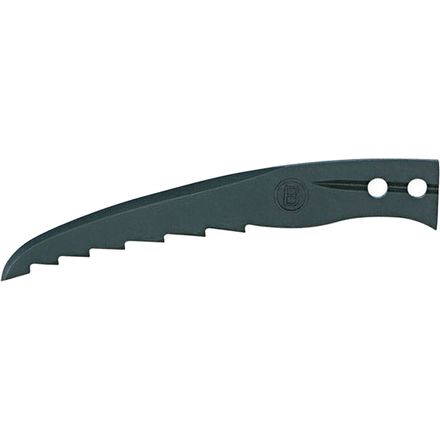 Colors
Always carry a spare pick when alpine climbing.
The Black Diamond Venom Ice Pick is a classically curved replacement pick for your Venom Ice Axe. Providing secure placements in the ice and easy self arrests, this versatile pick is perfect for long, moderate alpine routes.
There's really no reason to buy it unless your classic pick breaks.. The axe comes with a Classic pick, the hammer comes with a Recurve pick. Still, it's a nice pick.
C Johnson
Easy to change; secure attachment; option to use reverse curve pick.
Anonymous