Arc'teryx

Block Short-Sleeve T-Shirt - Women's
Item #ARC00VB
Arc'teryx
Women's Apparel & Outerwear
Jackets/Shirts
XS
S
M
L
XL
Chest/Bust
33in
(84cm)
35in
(89cm)
37in
(94cm)
40in
(102cm)
44in
(112cm)
Waist
25in
(64cm)
27in
(69cm)
29in
(74cm)
32in
(81cm)
36in
(91cm)
Hip
36in
(91cm)
38in
(97cm)
40in
(102cm)
43in
(109cm)
47in
(119cm)
Sleeve
29.5in
(75cm)
30.5in
(77cm)
31.5in
(80cm)
32.5in
(83cm)
33.5in
(85cm)
Pants/Shorts
XS
(0-2)
S
(4-6)
M
(8-10)
L
(12-14)
XL
(16-18)
Waist
25in
(64cm)
27in
(69cm)
29in
(74cm)
32in
(81cm)
36in
(91cm)
Hip
36in
(91cm)
38in
(97cm)
40in
(102cm)
43in
(109cm)
47in
(119cm)
Regular Inseam
29in
(74cm)
29in
(74cm)
29in
(74cm)
29.625in
(75cm)
30.25in
(77cm)
Tall Inseam
32in
(81.6cm)
32in
(81.6cm)
32in
(81.6cm)
32.625in
(82.6cm)
33.25in
(84.6cm)
Numerical Sizes
2
4
6
8
10
12
14
Waist
26in
(66cm)
27in
(69cm)
28in
(71cm)
29in
(74cm)
30in
(76cm)
32in
(81cm)
34in
(86cm)
Hip
37in
(94cm)
38in
(97cm)
39in
(99cm)
40in
(102cm)
41in
(104cm)
43in
(109cm)
45in
(114cm)
Inseam
32in
(81cm)
32in
(81cm)
32in
(81cm)
32in
(81cm)
32in
(81cm)
32in
(81cm)
32in
(81cm)
How to Measure:

For best results, take measurements over your underwear.

Chest/Bust:

Measure around your chest/bust, holding the measuring tape under your armpit.

Waist:

Measure around your waist at the narrowest part.

Hip:

Measure around your hips at the widest part.

Inseam:

From standing position, measure from your crotch to your ankle.

Sleeve:

With your arms in a slightly bent position, measure from the center of the back of your neck, along the length of your arm, to the wrist.
Select style & size:
Select options
Cancel

Select options

Halcyon, S

Sale:$19.50

Scarlet, M

Sale:$19.50
Tech Specs
Material:
94% cotton, 6% elastane
Manufacturer Warranty:
lifetime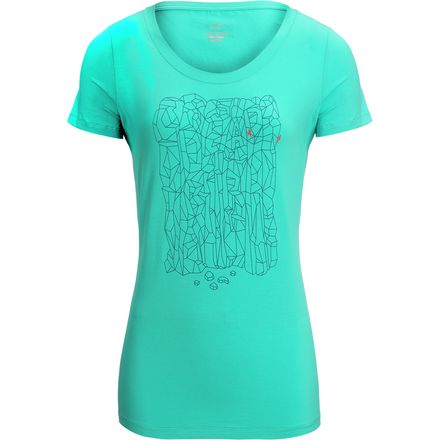 Frequently purchased together